Rescue Critters® is committed to supporting humane science with its new and innovative animal alternative solutions. Be sure to check back often for the latest products. In the event that you require a product beyond what we currently have, please contact us with your specifications, and we would be more than happy to custom produce one for you.
CeePeR Jr. for Kids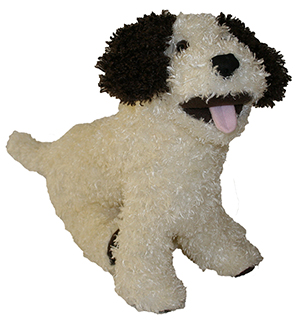 ---
Take the anxiety out of learning how to maneuver the endoscope in the upper GI Tract with our K9 Endoscopy mannikin. Our patented mannikin has a realistic esophagus, stomach (including rugal folds), incisura angularis, pylorus and duodenum. It also features representations of the LES, pyloric sphincter, Peyer's patch and duodenal papilla.
Retail price: US$2,999.
Esophagus in K9 Endoscopy mannikin
The Lower Esophageal Sphincter (LES)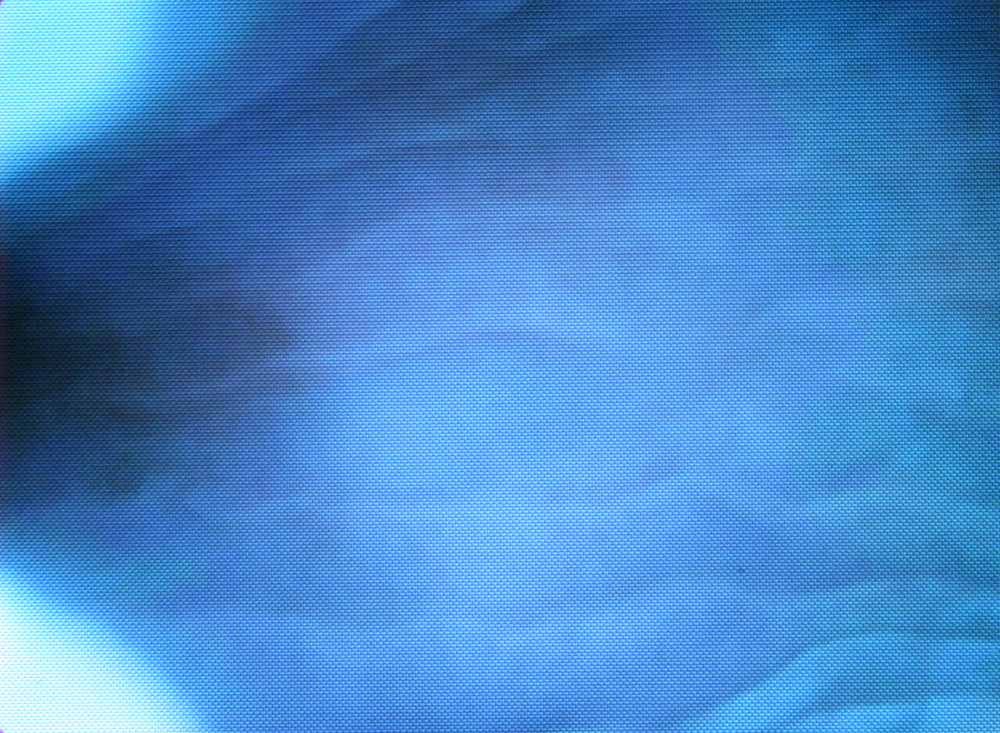 The rugal folds in the stomach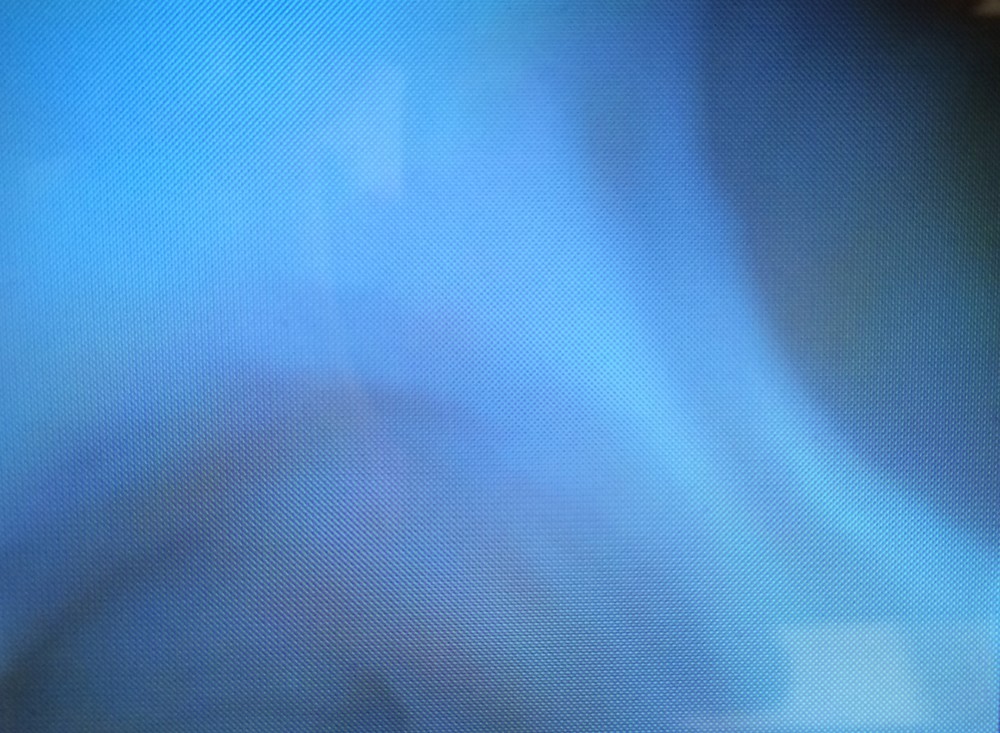 ---
Feline Intraperitoneal (IP) injection mannikin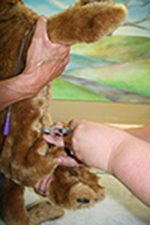 ---
COMING SOON!
K9 Hind Leg IV Trainer:
Based on numerous customers' requests, we are introducing a K9 Hind Leg IV Trainer with the lateral saphenous vein. This is a great accompaniment to our successful K9 Front Leg IV Trainer. Choose from a free standing (or free lying, in our case) leg or one on an L-shaped stand.
Estimated retail price: US$499+
Feline Spay and Neuter models:
From the success of our K9 spay and neuter models come the Feline counterparts with realistic representations of the male and female reproductive organs.
Retail price: US$155 each (inclusive of holder)
Rabbit Gavage mannikin:
A useful training product for researchers, the Rabbit Gavage mannikin is similar in weight to a New Zealand White. It features a clear body and stomach and its ears come with marginal vein and central artery.
Retail price: US$725.
LOOK OUT FOR OUR K9 URINARY MANNIKIN IN THE FALL/WINTER.
Please call us at (1-818)780-7860 for more information on our new products.

---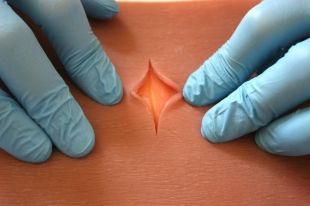 ---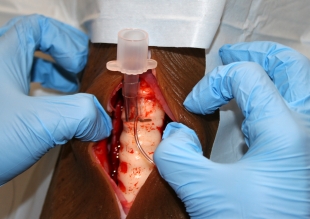 ---
The New & Improved Rufus Bandaging Mannikin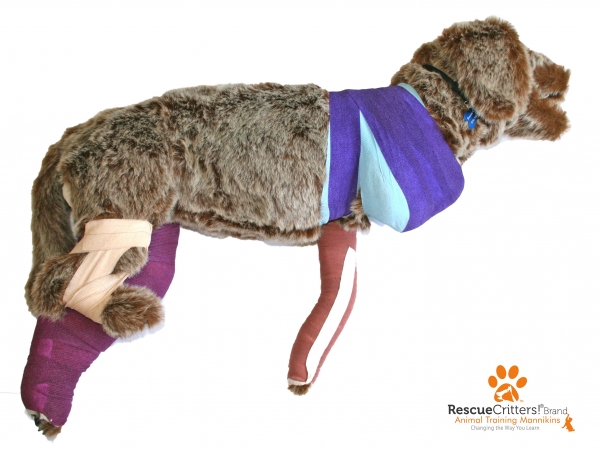 ---
Rescue Critters' Pet First Aid for Kids Book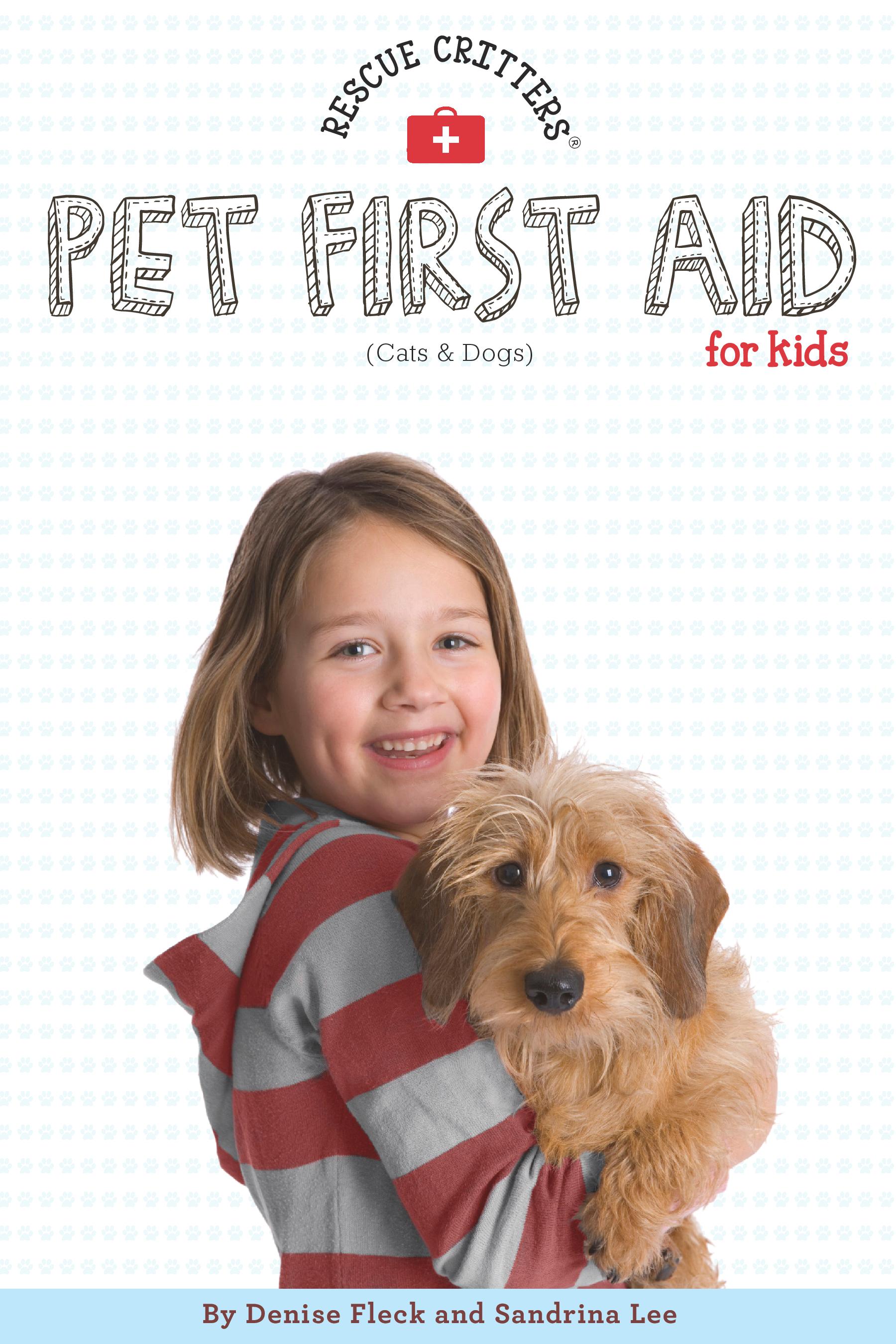 ---
Canine Ovariohysterectomy (Spay) Model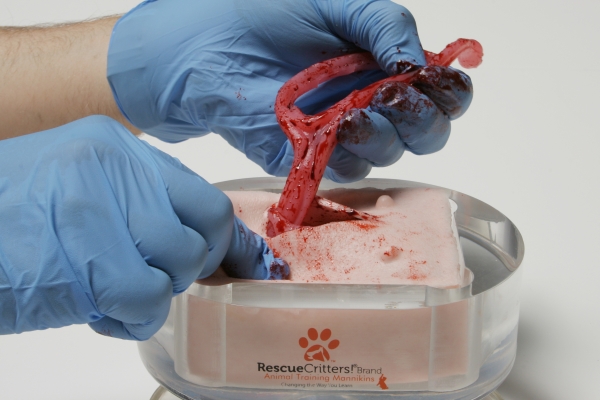 ---
Canine Ovariohysterectomy Instructional Tool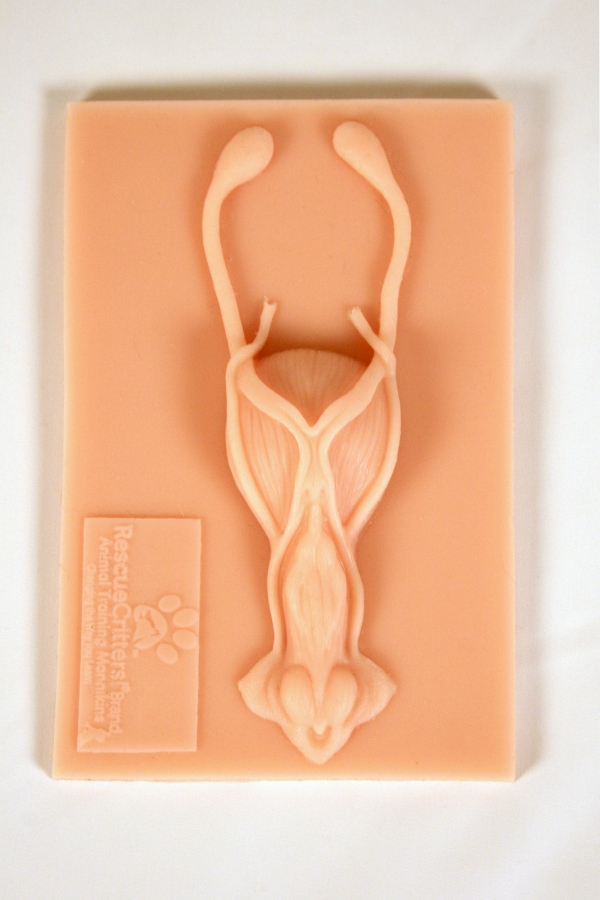 ---
Canine Orchiectomy (Neuter) Model
---
Canine Orchiectomy Instructional Tool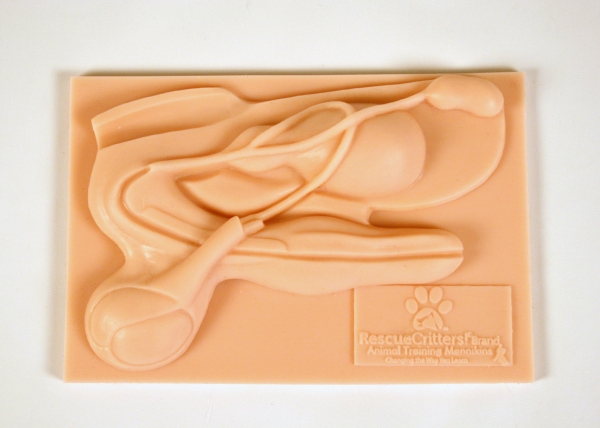 ---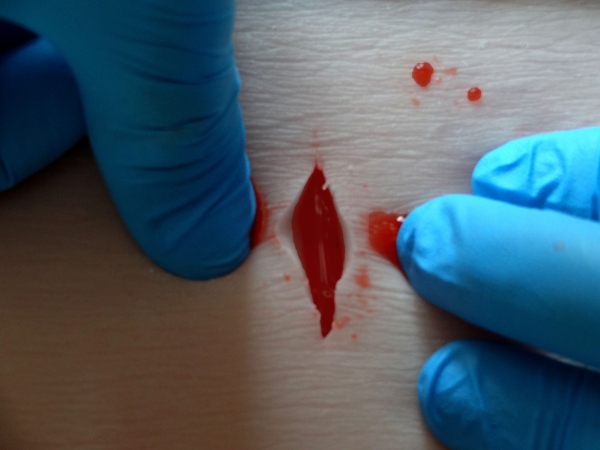 ---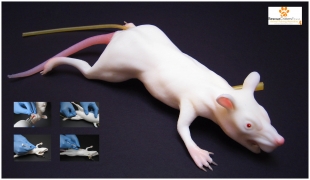 ---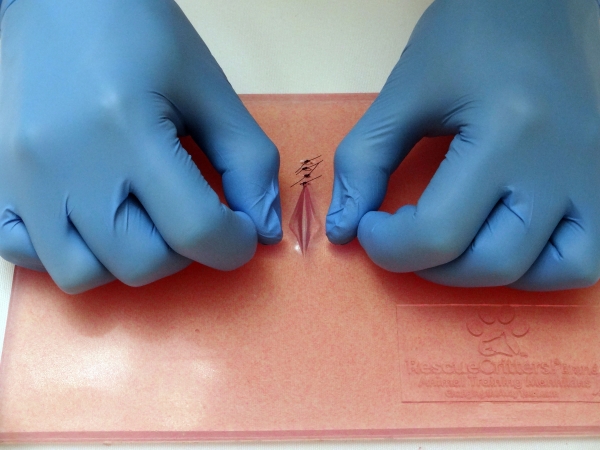 ---