Rescue Critters® is committed to supporting humane science with its new and innovative animal alternative solutions. Be sure to check back often for the latest products. In the event that you require a product beyond what we currently have, please contact us with your specifications, and we would be more than happy to custom produce one for you.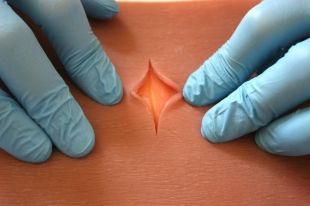 ---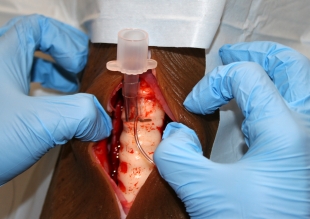 ---
The New & Improved Rufus Bandaging Mannikin
* Photos of the new bandaging techniques will be featured soon.
---
Rescue Critters' Pet First Aid for Kids Book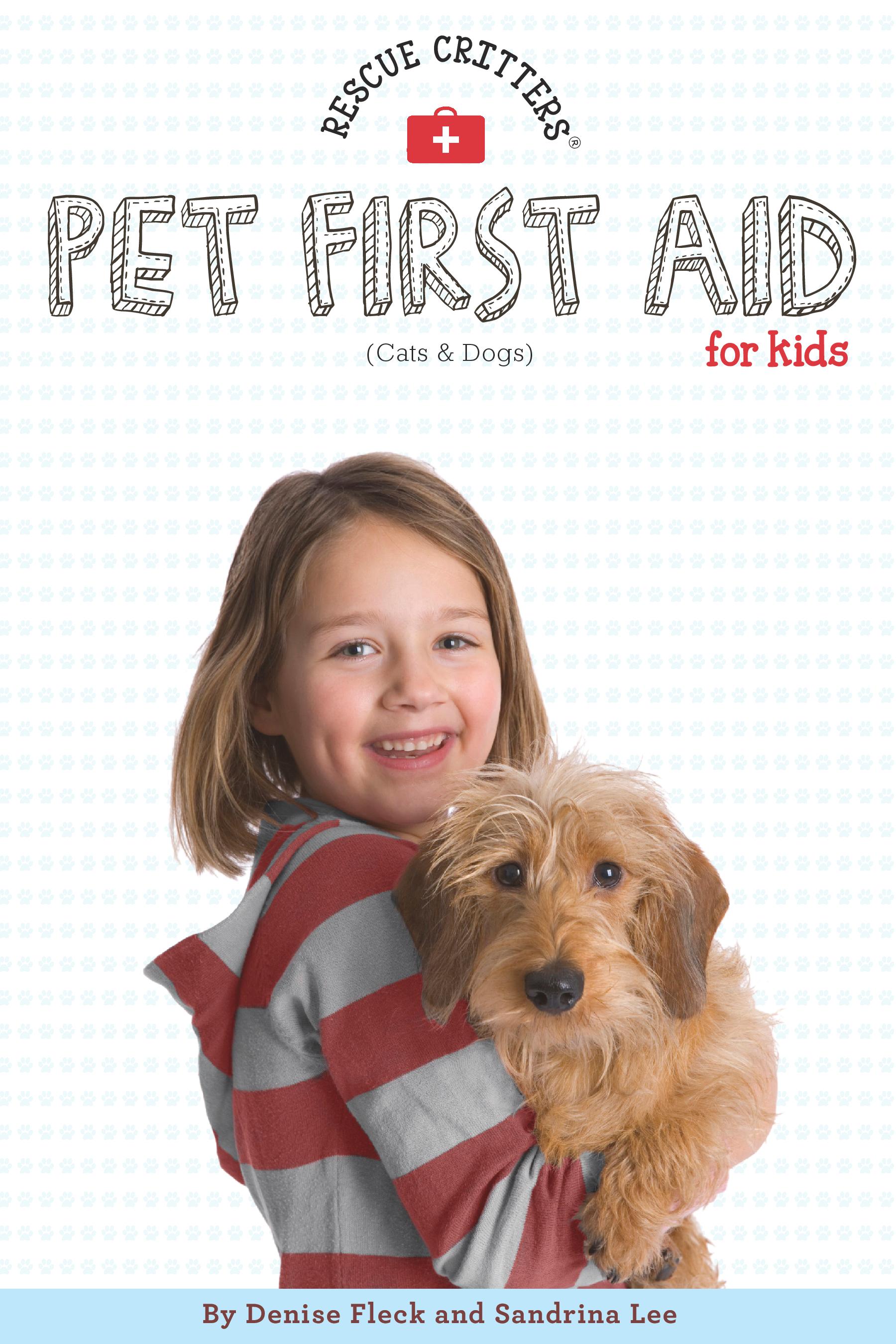 ---
Canine Ovariohysterectomy (Spay) Model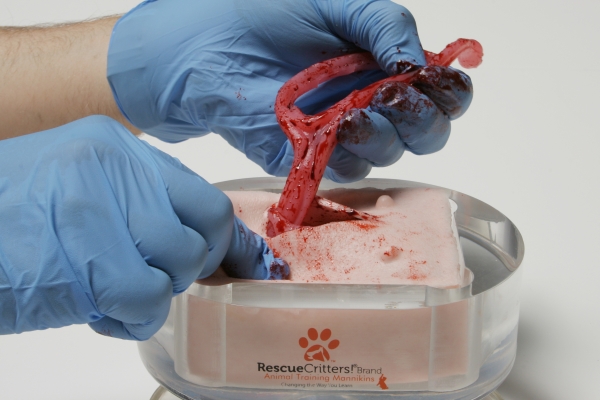 ---
Canine Ovariohysterectomy Instructional Tool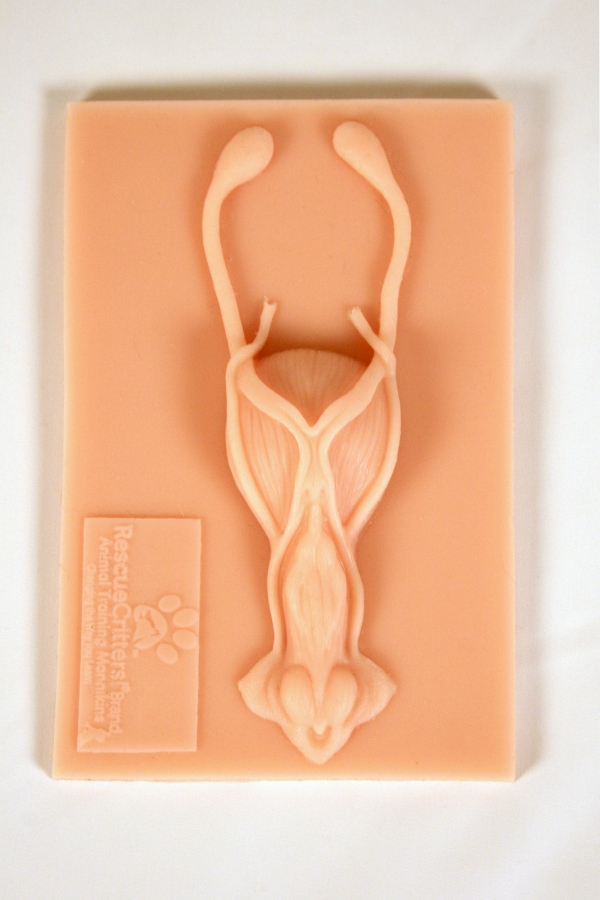 ---
Canine Orchiectomy (Neuter) Model
---
Canine Orchiectomy Instructional Tool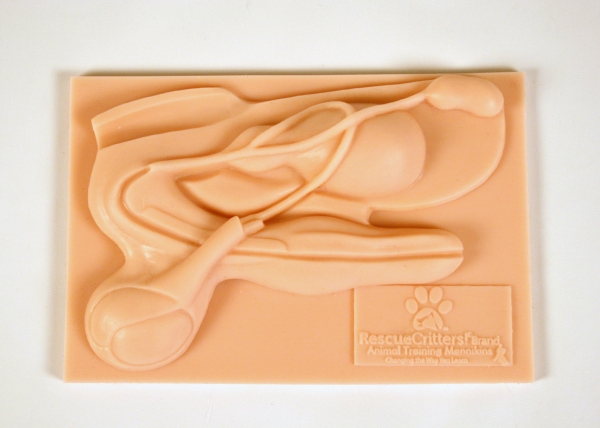 ---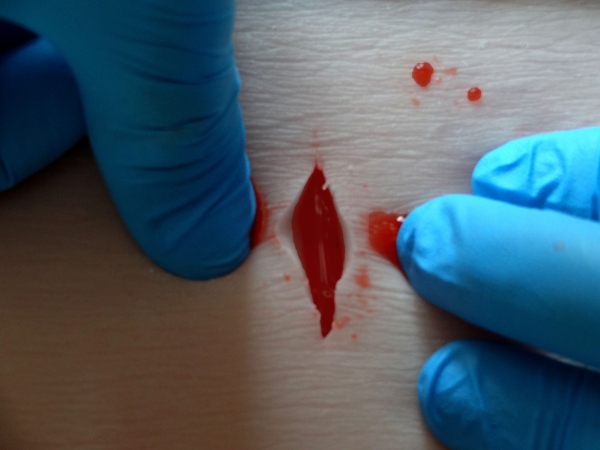 ---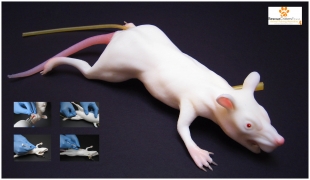 ---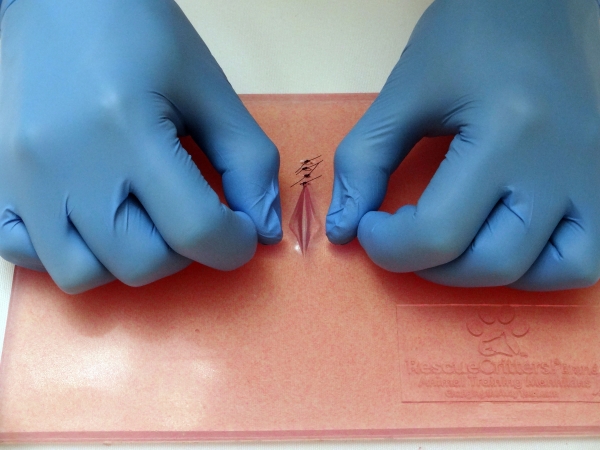 ---